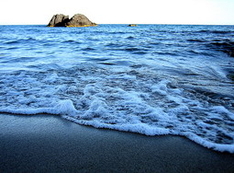 Costa Almeria is a part of the Mediterranean coast of Andalusia. The resort area is belonged to the province of Almeria . Every town,...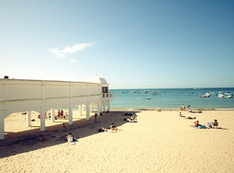 Costa de la Luz occupies the western part of Andalusia, the shore of Huelva and Cadiz provinces. It is situated on the coasts of the...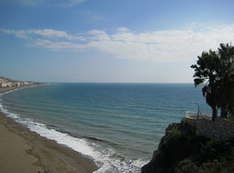 Costa del Sol (that is from Spanish "Sun Coast") is one of the most popular tourist destinations for Andalusia travel. The region...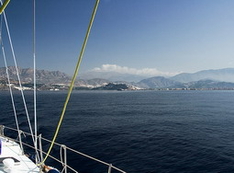 Costa Tropical , a shore of the province of Granada, is one of the best directions for your Andalusian vacation. The length of shoreline is about...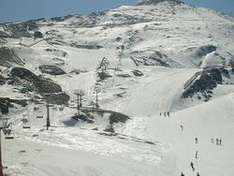 Many people consider Andalusia to be just a place for summer vacation: sandy beaches, hot sun, amazing carnivals… But more and more people...