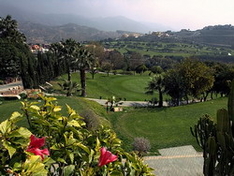 Almeria province is in the South of Spain. It boarders with the provinces of Granada and Murcia, and washed by the Mediterranean Sea. Almeria...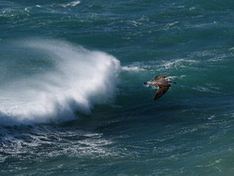 Cadiz province is the southernmost region of Spain and continental Western Europe. It is situated in the southwestern part of Andalusia. Cadiz...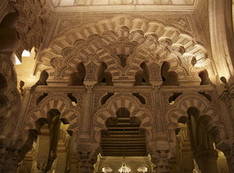 Cordoba province (Cordova) is situated in the north central part of Spain and belonged to Andalusia . It is surrounded by the provinces of...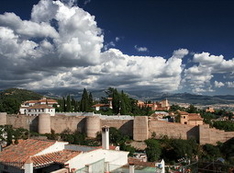 Granada is a province of Andalusia that offers to tourists a number of different kinds of rest. Granada province is characterized by variables...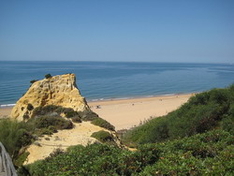 Huelva province is a region of Andalusia with emerging tourist services sector. Due to that, cities and resorts are often better planed than...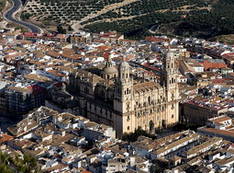 Jaen province is well known for its wide areas of olive trees. Thanks to that in a definitive term of every year a landscape of Jaen province...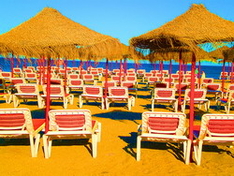 Malaga province is situated in the South of Andalusia. It is washed by the Mediterranean Sea and boarders with Andalusian provinces Cadiz,...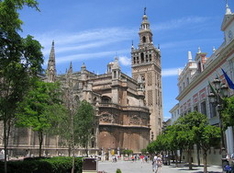 Seville province is in the South of Spain. It is belonged to the autonomous community of Andalusia and situated in its western part. Seville is...