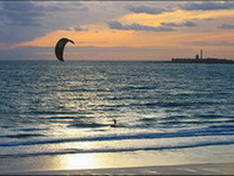 Cadiz , the capital of the same named province Andalusian autonomous community, is situated in the South of Spain and washed by the Atlantic...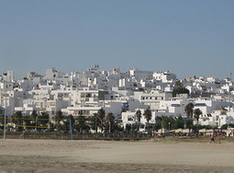 Located in the South-West of Andalusia, Conil de la Frontera is a perfect place for those travelers who have tired of crowded noisy resorts. In...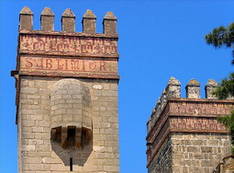 El Puerto de Santa Maria is a coastal town in the Southwest of Andalusia. It is belonged to a resort area Costa de la Luz that is composed of...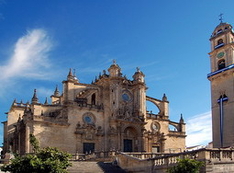 Jerez de la Frontera is belonged to the Andalusian province of Cadiz and situated 20 kilometers to the South-East from Sanlucar. Jerez city has...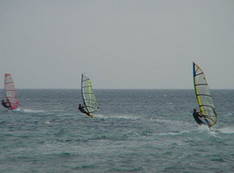 The wind capital, Tarifa, is the most popular with windsurfers town in Europe. The southernmost town of Andalusia is belonged to Cadiz province....