Employees of Las Dunas Hotel in Estepona have not been paid for four months.
According to the words of workers of the most exclusive hotel in Spain, they have not got payment since November 2008.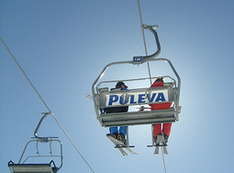 About 20 skiers were slightly injured through the accident in Sierra Nevada resort
A rope of the chair lift ruptured in Sierra Nevada, Andalusian ski resort. Nobody of this people died. . Twelve people were hospitalized.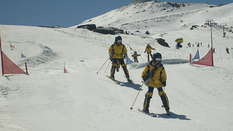 The Andalusian Cross Country Ski Championships
The Regional Cross Country Ski Championships takes place on the 31 of January either at the Skiing Station in Sierra Nevada or at the Nordic Ski Station in Puerto de la Ragua (Granada).